Welcome to my Website!
Lab1 Cityfarmer Cityfamer.
Lab2 Cycle Cycle.
Lab3 City Famer Home Page City Famer Home Page.
Lab4 Cycle02 Cycle02.
Lab5 Cityfarmer03 Cityfamer03.
Lab6 Cycle03 Cycle03.
Lab7 Cityfamer04 Cityfamer04.
Lab8 Cyclehome04 Cyclehome04.
Lab9 New Harvest Food Bank New Harvest Food Bank.
Lab10 Steve's Screen Services Steve's Screen Services.
Lab11 New Harvest Food Bank1 New Harvest Food Bank1.
Lab12 Steve's Screen Services1 Steve's Screen Services1.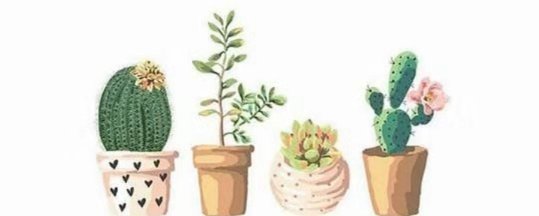 content
Lab 1
Lab 2
Lab 3
Lab 4
Lab 5
Lab 6
Lab 7
Lab 8
Lab 9
Lab 10
Lab 11
Lab 12

To learn more HTML/CSS, check out these tutorials!